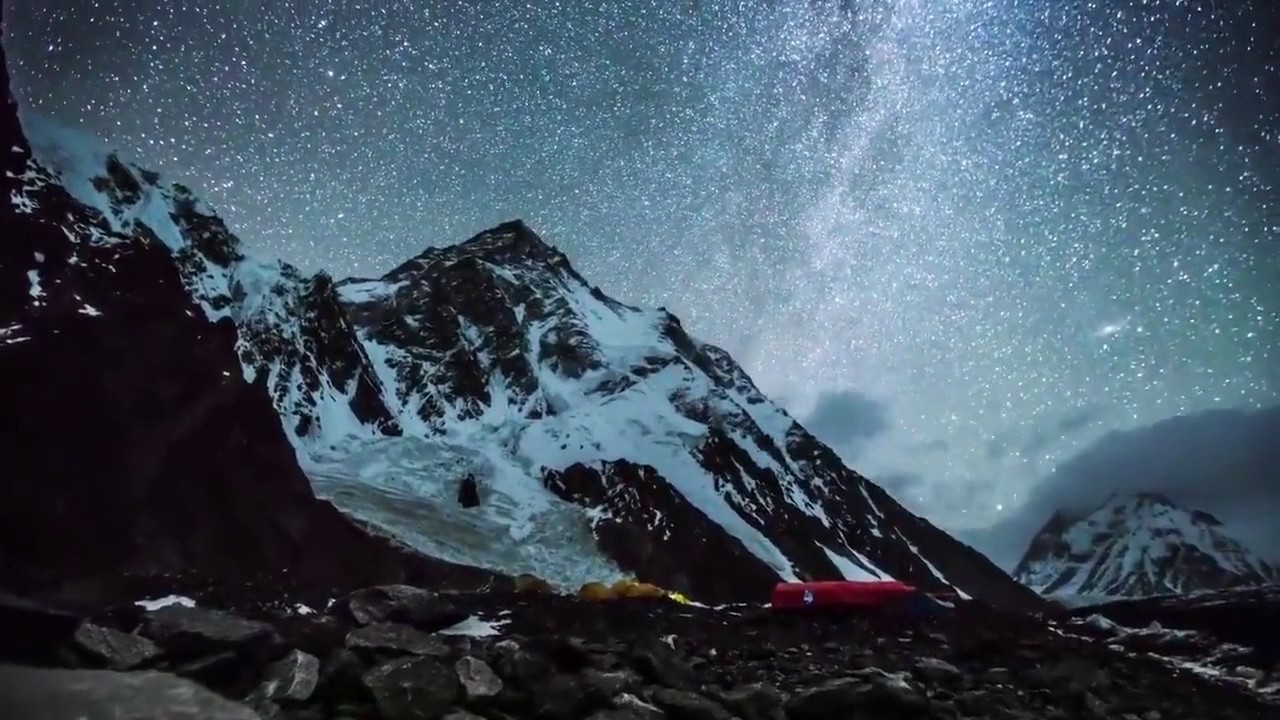 Strategic and Tactical Career Management Solutions for Executives earning over $150K
Specializing in Manufacturing, Operations, Logistics and Supply Chain, Distribution, Lean/Six sigma and Process Improvement, Engineering, Technology and Professional Services, Venture Capital and Private Equity
For over 20 years, we have been working with America's top corporate talent, providing strategic and tactical career management solutions for senior level candidates.
Leadership and Management level searches are highly competitive and complex. The game has changed. Your number 1 challenge is getting seen, visible, and in front of the right person, at the right level, in a company you want to work for.
FACT. 80% of executive positions are filled long before anyone knows about them.
They are hidden and only known at the top. This is the audience you must get to. The Frank Gump Agency specializes in getting you in front of the right leaders and key influencers at the top.
...........................................................................................................................
Do you know what, exactly happens to your resume when you hit "send" on an online application?
Do you know where it goes and how that resume travels through an organization? Most people don't. And guessing isn't always going to give you the best shot.
How about if I told you that, in up to 90% of cases
, your resume is going to be first reviewed by a computer, not a human? Wouldn't you like to understand clearly what that computer is looking for? Better yet, wouldn't you like to understand how to get around that computer?
Before you spend one more minute chucking resumes into the "black hole" via online applications,
let me help you learn how the game works. And then build your strategy accordingly.
Learn More .............................................................................................................................
Executive Search Strategy for the Management-level Candidate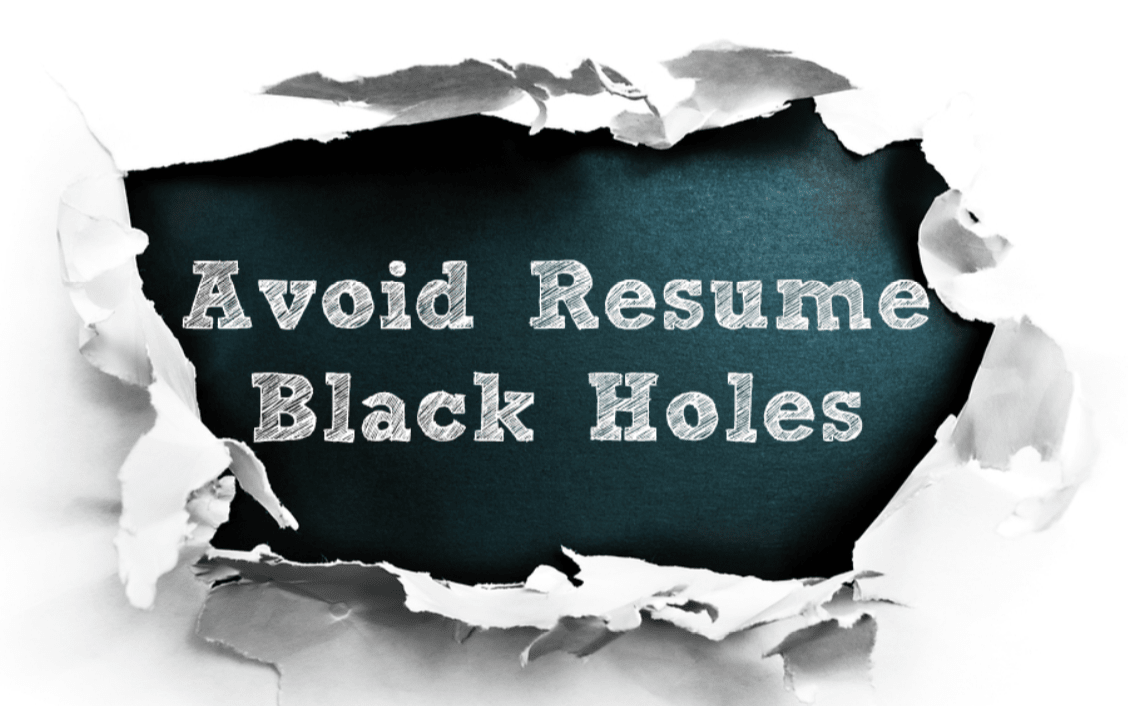 The goal? Get you placed in the shortest timeframe possible. The 2022 Job market is complex.
Who are the companies that you should be targeting directly? Do you know? We have the resources!
Your unique message, brand, and value proposition. To get noticed you'd better be packaged impressively.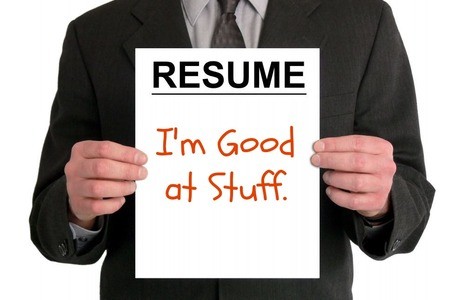 Why partner with The Frank Gump Agency?
Over 20 years in the executive search and career management industry. We have navigated the best and worst of job markets.
A+ Rating Florida BBB. LinkedIn community member. Human Capital Institute Member SWFL Chamber.
Worldclass Career Management solutions for Executive Leaders. Expert advice on complex career challenges and obstacles.
One on one partnership to get you placed in your next best opportunity. This process is all about you and your career.
This is about relationships
"Frank is a dynamic and outgoing professional who delivers tangible results for his clients. His deep industry knowledge adds tremendous value for the services he offers his clients. He strongly and effectively advocates while also giving sage and "real world" advice to his clients as they manage through the employment search process. Throughout my 25 year professional career, I have used numerous Executive Search firms and personnel. Frank Gump is the best I have ever met! I highly recommend Frank's services".

"Working with Frank Gump during my job search was a great experience in that Frank is a dynamic and outgoing professional who delivers tangible results for his clients. Frank provided solid career coaching, job search advice, resume improvement, and LinkedIn profile revision. However, Frank's real value is in his ability to provide career advice, constructive feedback, and proactive communication. In addition, Frank works with his clients in the form of detailed questions to better understand not only the type of role they are interested in, but the type of work culture that best fits their key competencies. Further, Frank's process provides a platform for clients to better understand themselves and what they can bring to the table to provide value to organizations. I highly recommend Frank Gump for your job search".

"Looking for a job during COVID19 can be a time when there is anxiety and doubt. There are many methods for diving into the search that will go nowhere. But there is a method that works. In my time with Frank, he proposed a process that drove deeper engagement and a focus on how to get a position that checks the my boxes. His extensive years in developing his model and adjusting this method to the pandemic created almost immediate results. I will always be thankful to Frank for his professional guidance, support and knowledge. I will never have the same approach again when it comes to networking. Thank you Frank!"

"Working with Frank Gump and the Frank Gump Agency during my job hunt was a great experience. Frank provided, job search, career coaching, resume and LinkedIn improvement and most of all he was a great sounding board with great advice"!

"Frank is an expert at helping people and companies that are transitioning to succeed. Initially, He worked with me and put together a resume to go after executive positions after I retired from my 80 hour+ salary job back in 2019. Frank then helped me brand my newly company on social media in early 2020. I build W&W Business Services, LLC up until 2020 when all my clients stopped doing business with consultants due to COVID-19 so I turned back to Frank. He took my resume and turned it into promotional material for me and my company. This (resume) promotional material was forwarded to top executives in my industry, my social media presence he created reinforced my business capabilities, and both were instrumental in landing a lucrative long-term contract for me that saved my Business in 2020. Thank you so much Frank for your professionalism, positive attitude, expertise, and friendship. Worth every cent and more".

"It was an amazing experience. Frank was such a pleasure to work with, made me feel very comfortable from the beginning, and was super open, honest, knowledgeable, and professional, as well as extremely communicative with ongoing updates. He also set me up well with additional info and tips in advance of each meeting. It felt like a true partnership all around! Frank is extremely knowledgeable about business, culture, and teamwork, and were able to link my skills with what is needed in the executive leadership role! I also appreciated Frank being the go-to with interview preparations and involvement in the offer itself It was an outstanding experience and I highly recommend The Frank Gump Agency to anyone.




"Frank has been a wonderful resource and support for me while I was recently without work due to Covid-19 hardships. We developed a plan together and targeted businesses where my skills could be used. Together we executed that plan, and through his coaching, I was able to land a new position in short order with my #1 pick company that I was pursuing. Many thanks to Frank for your encouragement and guidance in helping me land my new position"!